A Little About Me:
I am Mrs. Brittany, your child's school counselor. I am so excited to serve in this role at East Chester. I love working with children and i am looking forward to helping our students become better citizens and members of our school and community. I love East Chester and our students!
A Little About My Education/Work:
I graduated from Freed-Hardeman University in 2006 with a degree in social work. I received a masters degree in education at FHU in 2013. I am currently completing my Ed S in School Counseling. Before becoming the school counselor, I was a second grade teacher at East Chester.
Fun Fact: I attended East Chester when it was a K-5 school.
A Little Bit About What I Teach:
I work with students to help build positive relationships with students and teach them decision making skills, communication and life skills, as well as character development and career exploration. I will see students weekly for counseling classes and I am available to meet with students individually or in small groups as needed. We discuss and learn about the following topics in counseling classes:

Character Education
Stranger Danger
Fire Prevention and Safety
Personal Health and Safety
Drug Awareness and Prevention
Conflict Resolution and Stress Management
Good and Bad Touches
Bully Prevention
Positive Decision Making Skills
Other approved topics requested by students, parents, teachers or administration

A Little Bit About My School Counseling Philosophy:
Coming Soon...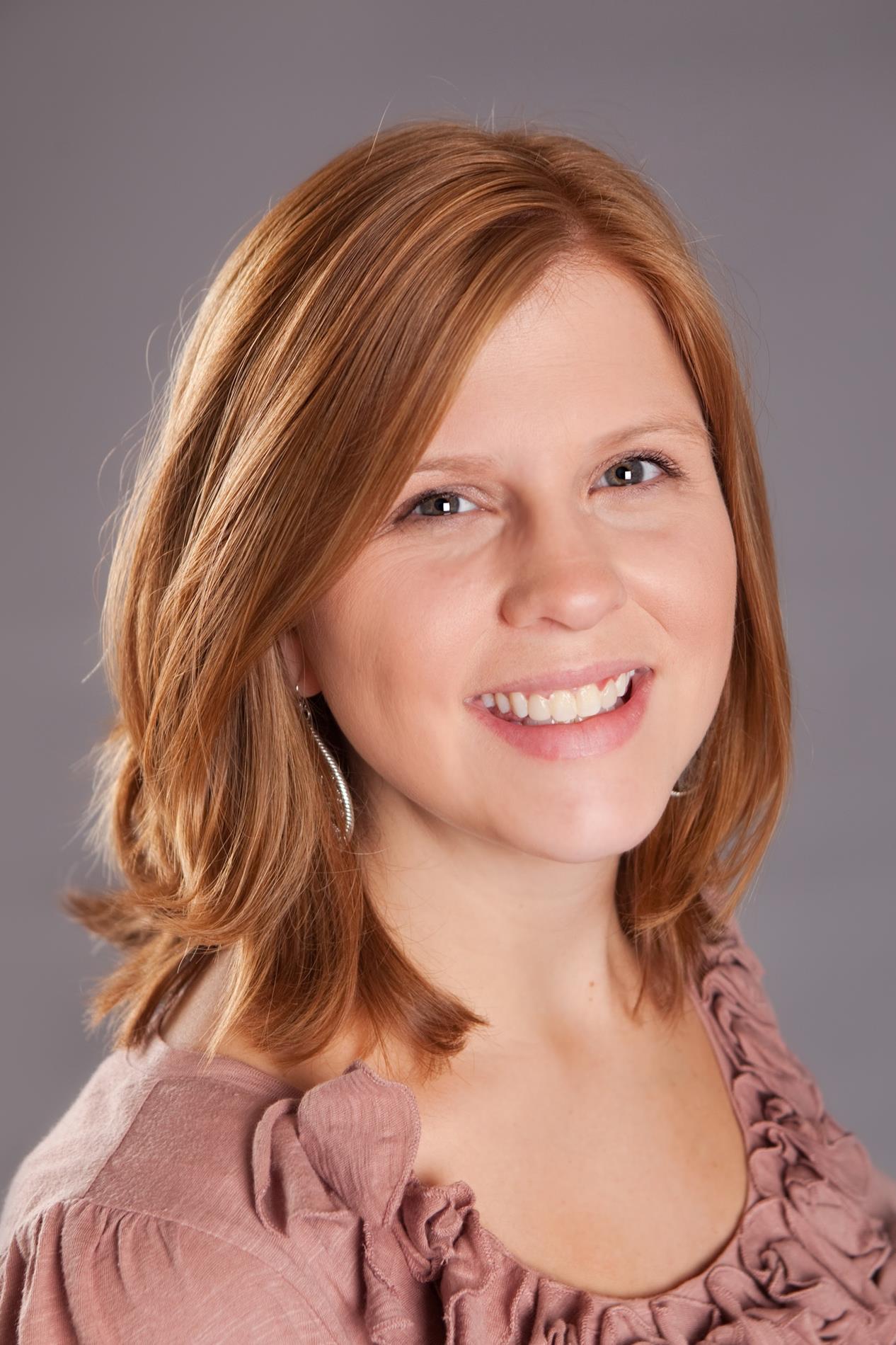 Dream Big!
You can be anything you want to be!
East Chester Parent Questionnaire
Important insight needed from parents! Please fill out this brief Parent Questionnaire. Thank you!
Student Questionnaire
Dear Students,
It is your turn! Tell me what you want to learn about. Please have your parent or guardian help you fill out this questionnaire. Thank you, Mrs. Missy
Admin, Teacher, Staff Questionnaire
Dear Admin., Teachers, and Staff,
Please take a moment to let me know what is best to teach our children in School Counseling classes. Thank you! Mrs. Missy